Visit Drake Well Museum and Park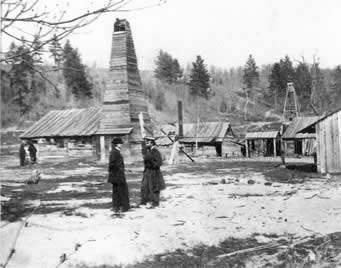 In 1859, the Drake Well struck oil and launched an industry that has forever shaped our modern world.
Using orientation films, exhibits, oil field machinery, and historic buildings, Drake Well Museum and Park tells the story of the petroleum industry's birth in Pennsylvania and its growth into the global enterprise it is today.
Visitors to the museum's 240-acre site enjoy a variety of special events, educational programs, membership perks, volunteer opportunities, shopping, and recreational experiences.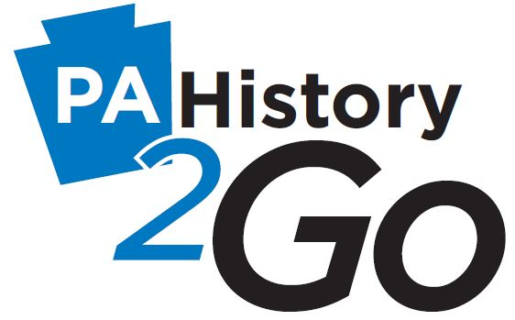 Welcome to PA History 2 G0, a series of videos produced by the Pennsylvania Historical & Museum Commission (PHMC), with funding from the Institute of Museum and Library Services. These short videos serve to introduce you, the virtual visitor, to Pennsylvania's state-owned historic sites and museums as we explore the varied stories that make up the commonwealth's rich history.